Front-end Developer &
WordPress expert
I develop websites,
that people can easily use.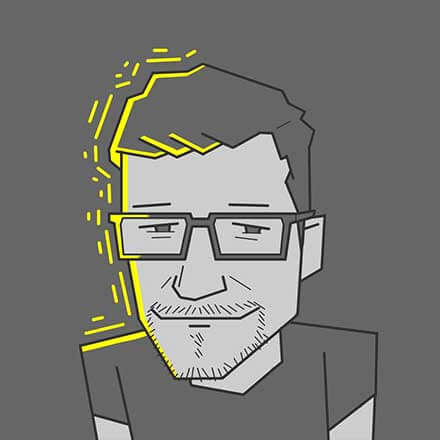 I'm a Front-end Developer based in Berlin, with 5+ years of professional experience working for agencies and small businesses. I build high quality responsive websites using the latest web technologies. I have a passion for design and web development, as well as helping my clients improve their online presence. The skills/technologies I provide include:
WordPress
Custom Theme Development
Responsive HTML/CSS/JavaScript
React JS
High-level user experience
Best practices
Animation
High performance
Git
I always test every project I work on at a wide range of devices, and take great care of browser compatibility. My code is easily maintainable and scalable so you can enhance the website as your company grows.